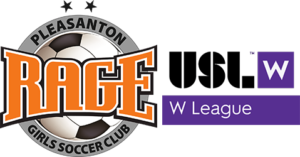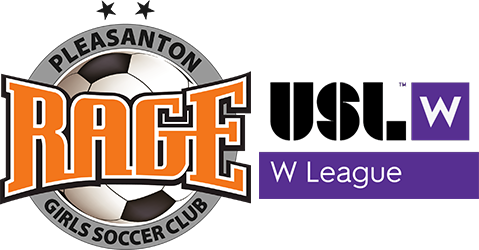 USL W MISSION
The USL W League strives to use women's soccer as a force for societal good by creating a national platform to increase OPPORTUNITY, GENDER EQUITY AND CAREER DEVELOPMENT.
USL W VISION
To create MORE for the women of today and tomorrow. With a purpose to ELEVATE the women's game, to EMPOWER women to get in the game and EVOLVE by being a CATALYST FOR CHANGE.
– FOR THE W –
The importance of investing in women and women's soccer has never been greater. By providing more opportunities to play, work, and watch, we're committed to growing the women's game for all who love it.
Follow
Our Story

On Social Media